Savin Brands Recent Articles
Wings Over & Other Industry News!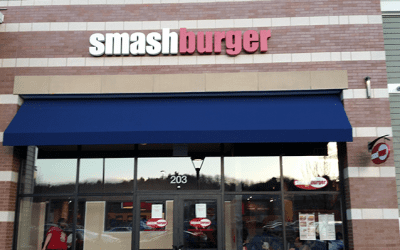 Its official! Smashburger in Natick Massachusetts has officially opened!  The team here at Savin Foods couldn't be more excited and delighted to add yet another restaurant location to our growing list! What is the philosophy of smash burger?  From the official...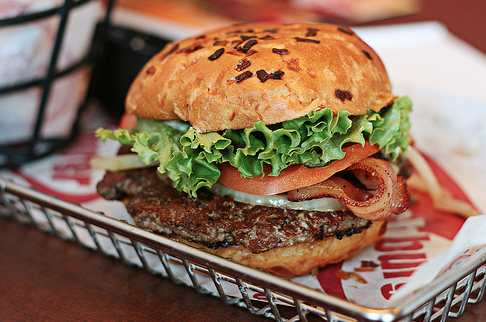 If you haven't heard of Smashburger yet, don't worry; soon enough, this new fast casual hit may be coming to a neighborhood near you.  While we are huge fans of Smashburger and proud to announce 22 locations owned by Savin Foods coming soon, Smashburger is truly...